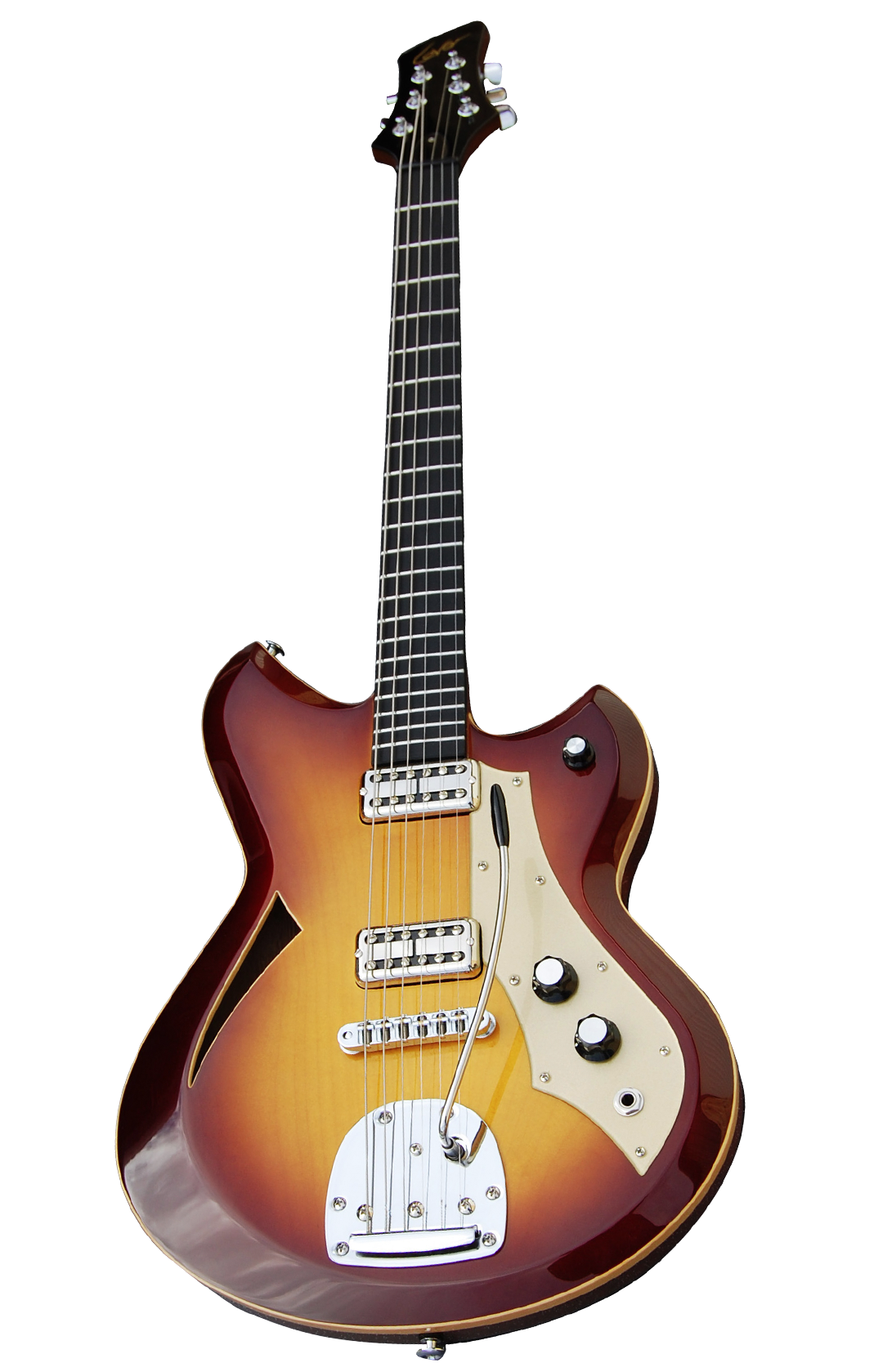 Lever Guitars is a one man operation specialising in unique custom guitars. That one man is me, Tim Lever.
I spent the first 30 years of my working life as a songwriter/record producer/musician, owning and running several recording studios. I always promised myself that one day I would follow my true passion…..building guitars
In the recording studio business there is a long tradition of the 'tea boy'…..a job where you get to watch, learn and eventually get involved in the recording process. When the right time came I offered my services as 'tea boy' to Jon Shuker at Shuker Bass Guitars in the Peak District where I spent seven years doing my guitar building 'apprenticeship'.
My guitars are handmade to your specifications here in the Peak District with no limits on hardware or wood choice…..you can have whatever you want.
I'd love to build your dream guitar.